Ilhéus and its history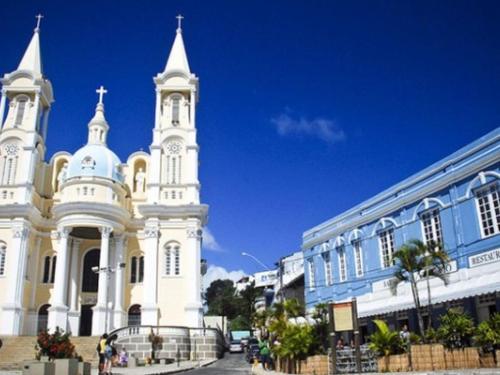 The lush frame - blue-green sea on one side and Atlantic Forest on the other - conferred Ilhéus the postcard title of the Cacao Coast. Also the good waves that break by there made the region one of the points of the surf of Northeast Brazil. But Ilhéus also has calm waters and golden sands, like those of the beaches of the Millionaires, the South and of São Miguel, the favorites of the natives and the tourists.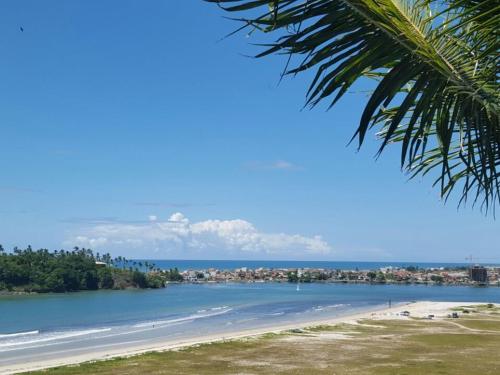 They were the whims of nature - the cacao is typically equatorial, but in Ilheus it was adapted rather than ordered - that allowed the city to reach its apogee in the early twentieth century.

The memories of the time are still alive in the Historical Center, full of mansions and palaces erected by the barons in neoclassical style.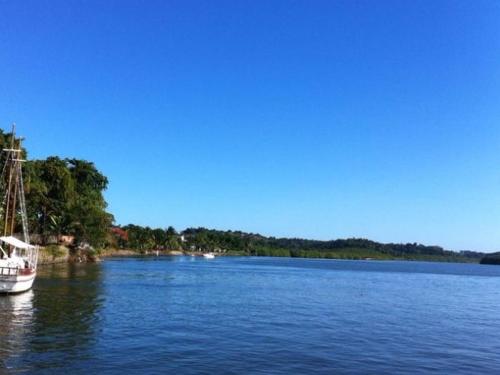 The old meeting places of the wealthy merchants also stand, such as the Vesuvius bar and the Bataclan cabaret, present in the works of illustrious adopted son Jorge Amado. In homage to the writer, who so well portrayed the beauties and stories of the city, the residence where he spent his childhood was transformed into House of Culture.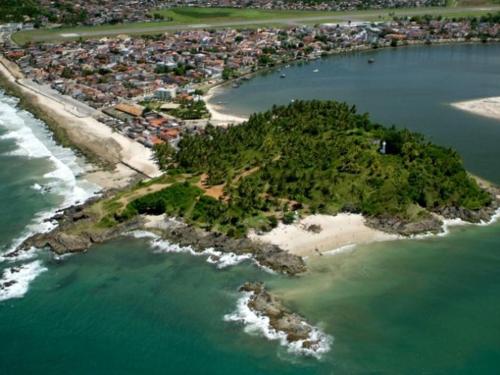 The taste of the golden age was not lost either. Some farms in the region are open to visitation and allow to know the cocoa cultivation process from planting to the post-harvest process, including, of course, a tasting. Even the first homemade chocolates factory in the Northeast runs at full throttle, offering delights with various fillings and shapes.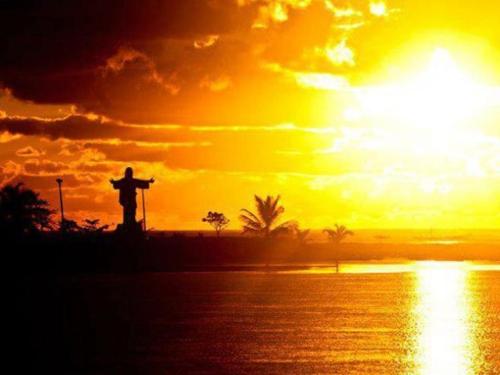 The historical and cultural preservation of the region reflects on nature. It is in Ilhéus that it is Estrada Park, the first ecological highway in the country, with wild beaches, mangroves, waterfalls ... with Itacaré end point, dotted with deserted beaches and protected by shores.

Walking in Ilhéus, the main city on the Cacao Coast, is like walking through the bowels of Jorge Amado's novels, such as "Gabriela, Cravo e Canela" and "Terras do Sem Fim". The region, which was called by the author of "Little Princess of the South, Land of Charms and Spells", depicts the scenery and is the birthplace of several of the characters created by the Bahian writer.